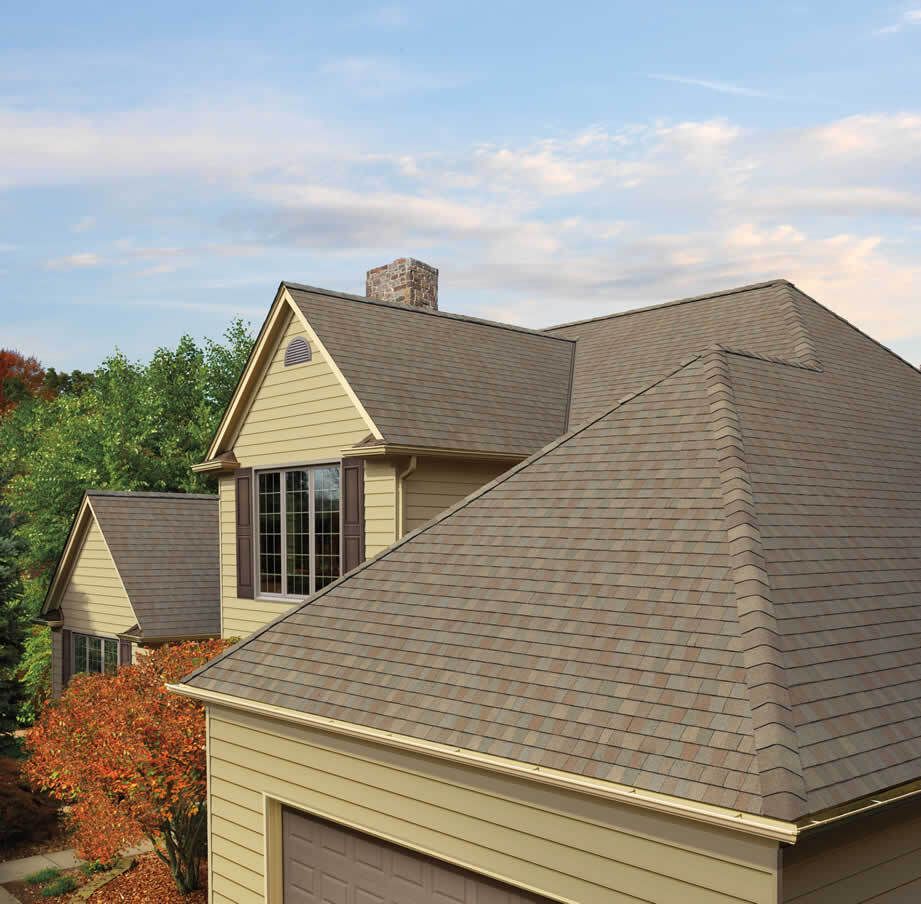 Residential Roofing
 
We can install, repair, or replace the roof on your home. Sometimes it's as simple as a minor repair. For older or significantly damaged roofs that need to be replaced, we offer affordable pricing and only use quality materials to ensure your investment will last for years to come. We offer a wide variety of residential roof options to suit your style and budget.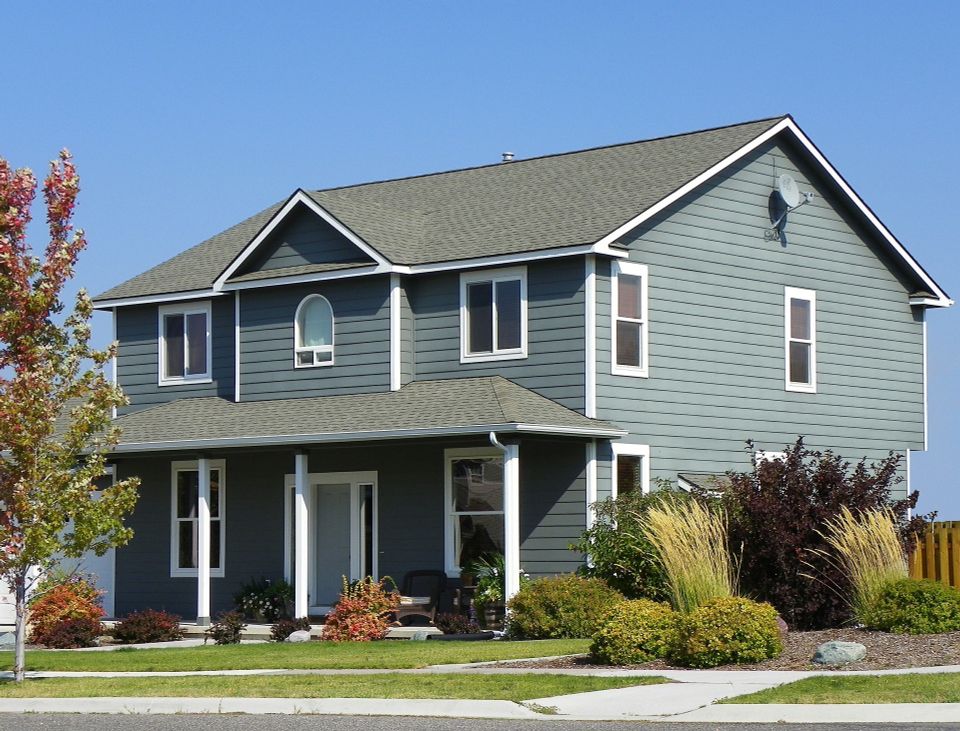 Residential Siding
 
Siding provides a barrier for your home between you and the outside elements. A Quality Siding & Roofing is experienced and knowledgeable at installing all types of siding. We offer both siding repair and new siding installation. There are different types of siding such as vinyl siding, James Hardie Siding, and insulated siding.  Learn More about A Quality Siding Installation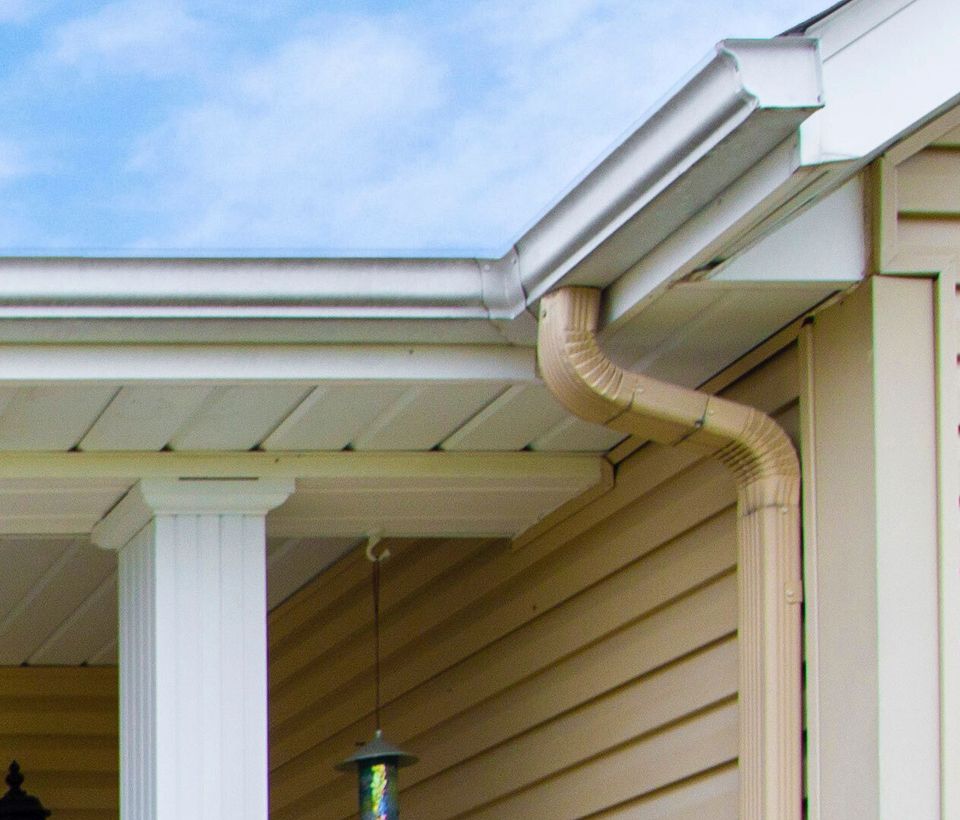 Gutter Installation
 
Along with roofing, siding, and painting, A Quality Siding and Roofing can also installs gutters for your home. Your home is a major investment so you should always have a properly functioning gutter system. Improperly installed gutters can result in very costly damages to landscaping or your home's foundation. For over 20 plus years Greensbro homeowners have trusted the peace of mind and affordability our gutter installation professionals.
- EXPERIENCED. CERTIFIED. DONE RIGHT FIRST TIME, EVERY TIME 

-

- EXPERIENCE & AFFORDABILITY -