Residential & Commercial

-

Roof Replacement Specialists -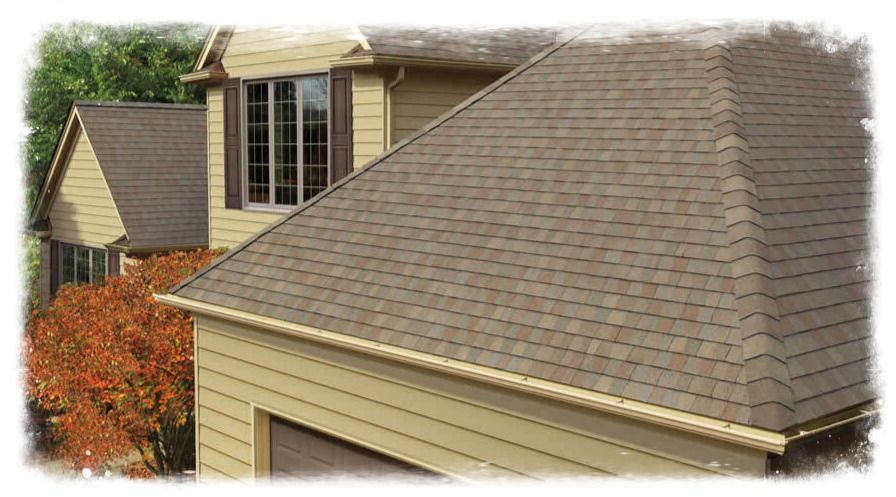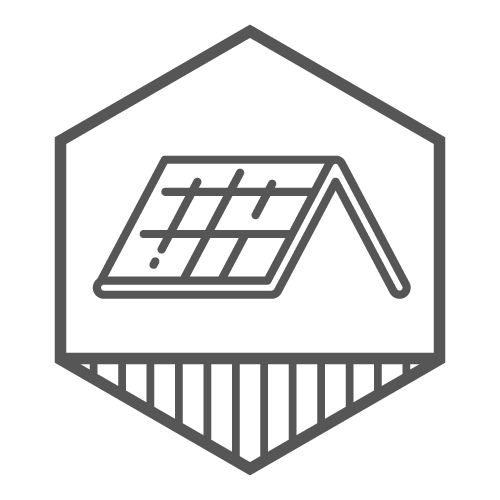 Replacing the roof of your home can be a difficult and scary process. There are questions about what type of roof to choose from and of course "How much does a new roof cost?" However, with A Quality Siding & Roofing, we take away those worries and work with our clients make the decision that best fits their situation

We offer Free Estimates and will come to your Greensboro area home and do a brief inspection of what you may need and offer you the best recommendation for your roof.
 
-

The A Quality Roofing & Siding Difference

-



Fully licensed, bonded and insured.



Will Beat any written estimate, Guaranteed.



The best customer service in the roofing industry



50 year non Prorated warranty on all new Roofs labor and materials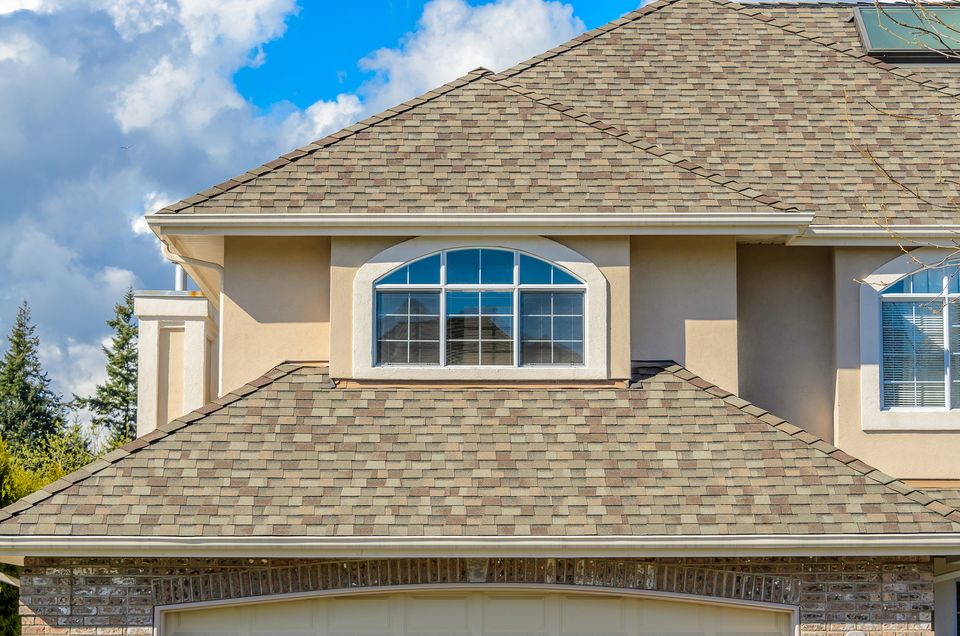 Increase the Value of Your Home!
A roof replacement transforms your house and instantly enhances your homes appearance.
Your roof is the first line of defense in protecting your home or building from the ever changing elements in North Carolina. As the biggest inventment in your home, A QUALITY SIDING & ROOFING offers the highest quality products and highly skilled roofers.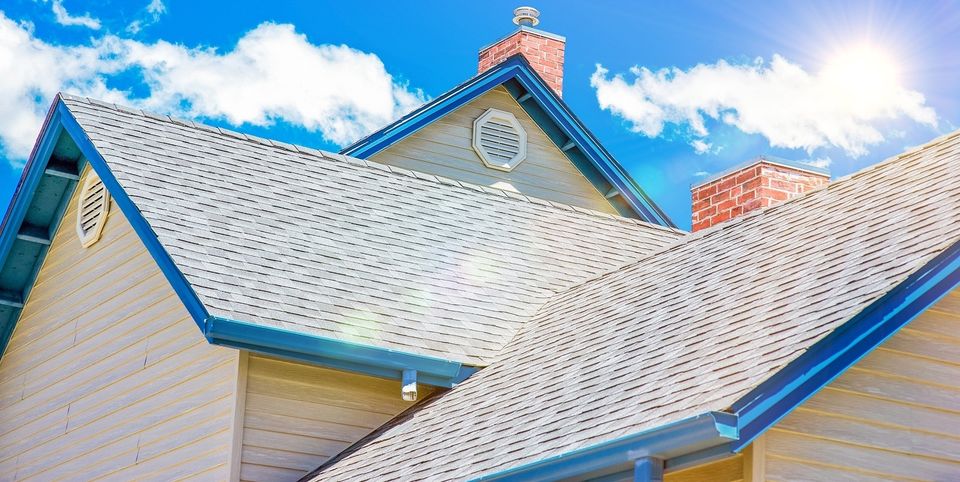 Benefits of Replacing your Roof
SAFETY IS KEY
A roof replacement protects the overall structure of a building.  Having a new roof dramatically decreases maintenance on a building and helps prevent serious and costly structural damage from moisture penetration.
PEACE OF MIND
A Quality Siding and Roofing provides customers with the benefits of years of experience and expertise. We are not just roofing contractors in Greensboro but a qualified home siding specialist and gutter installer.  This provides you with peace of mind that no matter what the project  A Quality Siding & Roofing will provide the best highest quality workmanship on your project.
IT IS A GOOD INVESTMENT
A new roof makes your property value increase dramatically compared to investing more on other parts of home remodeling.  A new roof protects your home from moisture and generally decreases maintenance on the entire house.  A new roof and gutters can provide a dramatic improvement in curb appeal.
ENERGY SAVINGS
A Quality Siding & Roofing can also specify ventilation which adds to the overall comfort and thermal efficiency of the building.
INSURANCE
A new roof provides an ease of claim to your insurance provider in the case of a severe storm event such as a hail storm.  Whereas an older roof will often get rejected by an insurance provider in a comparative storm event.