Residential & Commercial

-

Roof Repair Professionals -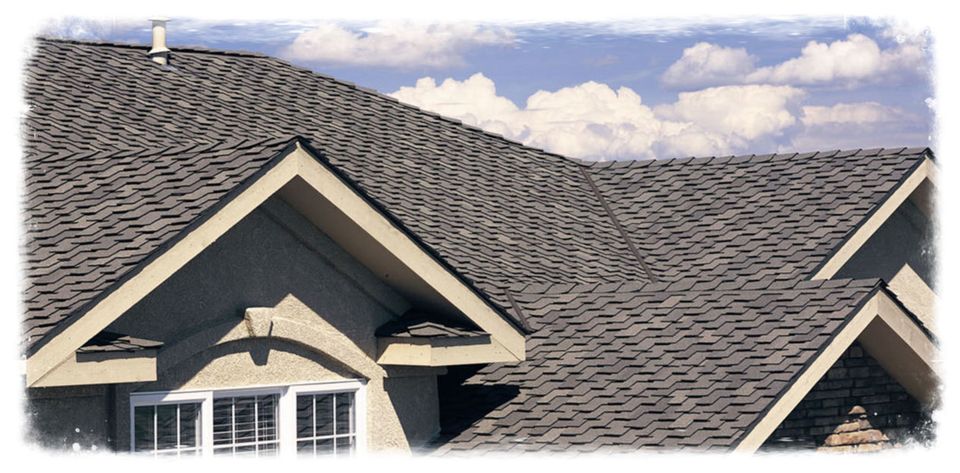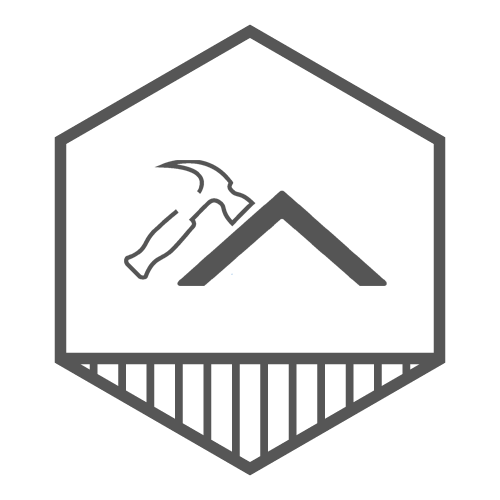 For over 20 years, A Quality Siding & Roofing has been repairing roofs all across the Greensboro North Carolina and the surrounding Triad. We have the years of experience to find why your home's roof is leaking, and the expertise to stop it from becoming worse as well as prevent future damage from occurring! The professional roof repair crews are specially trained for home and business roof repairs. No job is too big or too small for A Quality Siding & Roofing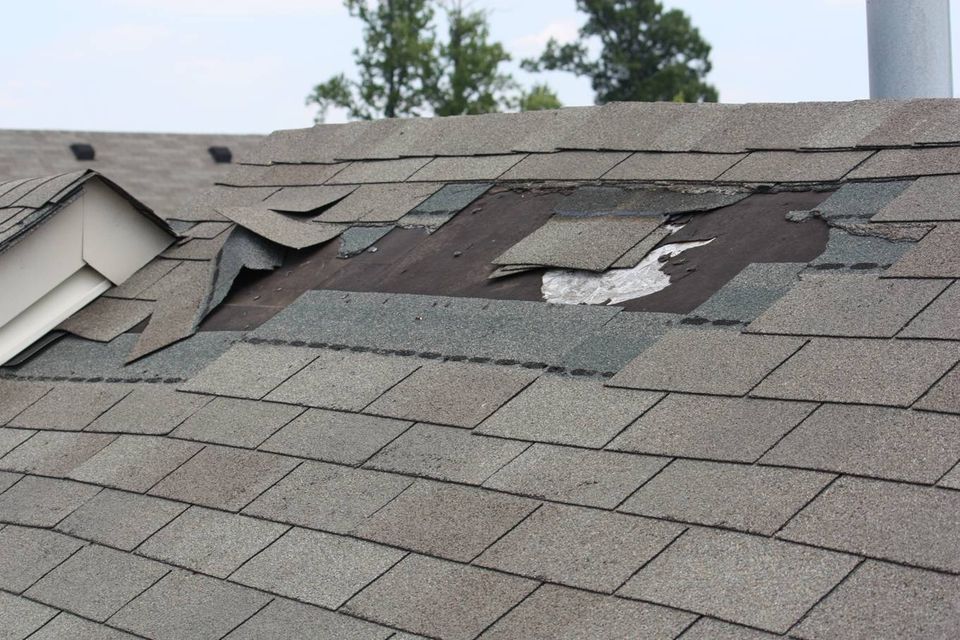 Expert 

Greensboro

 Roof Repair

Roof repairs are generally fast and easy, and sometimes a roof repair can be as simple as installing some new shingles. Roof repairs are significantly less expensive since they require less time, labor, and materials. Roof repairs are less inconvenient than replacements, and there are fewer materials to dispose of.

There are a variety of reasons that a roof will need repairs. Often times you will notice leaks or water stains, or even loose granules from the shingles.  Even faded color of the shingles could be a sign that a repair is needed in your home. A Quality Siding & Roofing has a long history of repairing roofs in Greensboro and surrounding areas of North Carolina. We will give you an honest and affordable evaluation of any work that is needed, and beat any written estimate Guaranteed!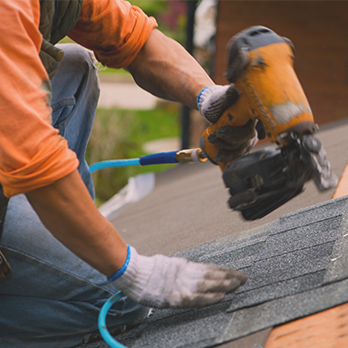 Full Service Roof Repair Contractor

We are ready to investigate and find the true source of your roof leak.
A Quality Siding & Roofing is prepared to fix your roof leak on the spot.  We look beyond the obvious leak area and provide recommendations for improvement to your roof in case you may need further work or replacement.

No matter how big or small your repair project, Contact A Quality Siding & Roofing.  Serving Greensboro, High Point, Winston-Salem and all points around the Triad Inc we will get the job done right, the very first time!